Here you will find the latest issue of our monthly newsletter. To subscribe and visit letter archives, click here.

Hello December!
Time flies when you're having fun and we had so much fun year this year! From starting our mentorship program to putting together a photography exhibit in Vancouver, it was a busy and exciting time for us as we continue to grow Didihood across Canada. Thank you all for your continued support!
Meet The Didi:
This month we're talking to one of the OG Didis of Canadian media — Monika Deol! Monika is a Canadian TV personality who most famously was the host of Electric Circus on MuchMusic from 1988 to 1996. These days, Monika is running the successful makeup brand called STELLAR.
You were one of the first visible South Asian media personalities on television in Canada. Can you talk about that time in your career?
From what I've been told I was the first Indian person to be the main host of a national mainstream show in North America. I didn't know that at the time. That's not why I did it. It was a natural progression in my career.
From my perspective, I was offered an amazing opportunity in a stable, well-paying business. This was after stints as a university student DJing on the side and then singing in a rock band that played small towns across Western Canada.
Moses Znaimer and John Martin offered me an on-air job at a TV station that was progressive and made pop culture important. I really believed that pop culture was the way to change people's thinking about women and visible minorities. I still believe that pop culture is what makes mankind evolve.
 These days there are plenty of South Asian women working in creative industries and many who want to pursue their creative pursuits, what kind of advice would you offer them?
I honestly don't think they need advice! I am a fan of many of them and I'm thrilled that they have meaningful roles and are thriving in their careers.
You've now moved into the beauty industry with STELLAR, what inspired you to start your brand?
I had a lot of trouble finding make-up shades that worked with my skin tones and dealt with my skin issues. For example, we have different skin colours going on in different areas of our faces. We have hyper-pigmentation issues galore. Our under-eye circles are next level. I wanted to start a brand that understood those issues.
I wanted it to be cruelty-free and as clean as possible. Most of our products are vegan. I wanted the concealer to correct and conceal, the foundation to match undertone to give a more uniform complexion without just covering it. I want make-up to enhance and brighten the complexion — the blush, the lip products, everything should make your complexion pop by addressing undertone. And I wanted it to be well priced.
The response has been so good that we have evolved to have a huge shade extension of Limitless Foundation, and we are now embracing all skin tones with the same attitude. We are an independent brand that's family owned.
What can we expect next from you?
We are launching an amazing volumizing lipgloss called Full Moon Plumping Lipgloss. We're in the process of pivoting STELLAR to all online at Sephora and launching our own distribution. It was very flattering to be launched in Sephora stores in America and Canada. However, the industry is completely changing. Ninety per cent of our sales are online.
What we're buying:
We released some Holiday Gift Guides to inspire you to purchase from SA creatives and artists this holiday season. Check out our gift guides on our 
Instagram
.
What we're reading: 
Check out brand strategist and friend of Didihood, Talya Macedo's profile in Elle Magazine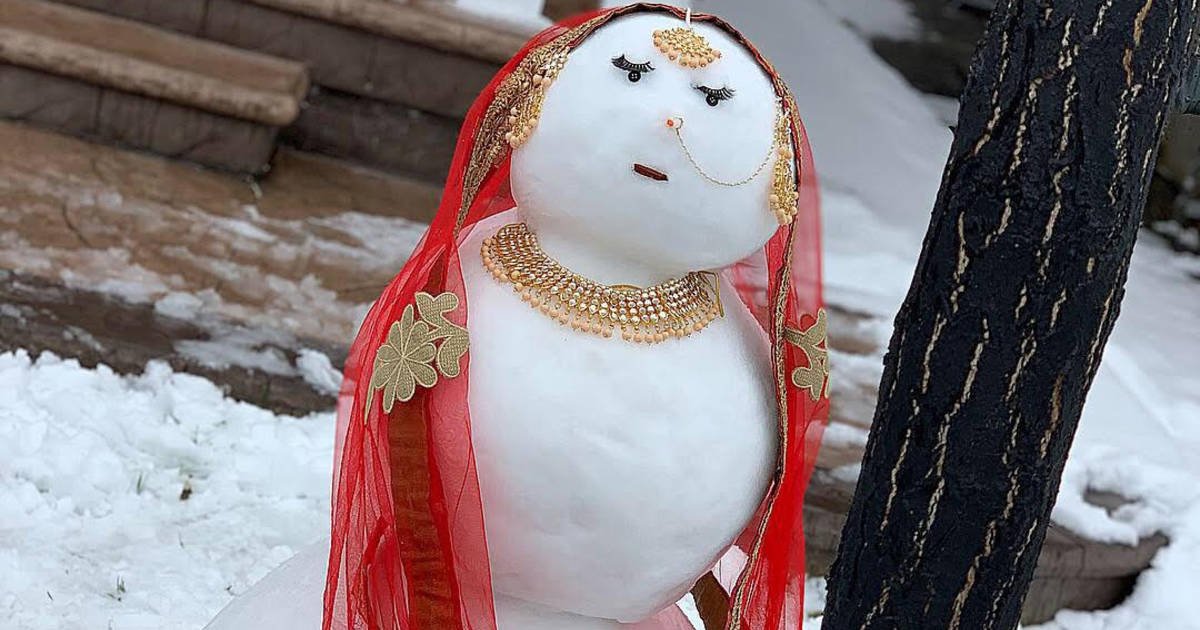 SEE YOU IN 2020!